Ticket Requests for the Fall 2023 Season are now being accepted!
If you are not yet registered with Broadway Bridges and you work with 10th grade students at a NYC DOE school, please request access here. Thank you!
& Juliet
What would happen next if Juliet didn't end it all over Romeo? Watch her ditch her famous ending for a fresh beginning with a playlist of iconic pop anthems.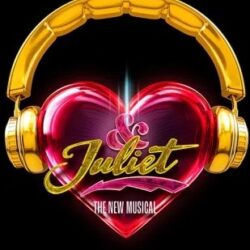 A Beautiful Noise, The Neil Diamond Musical
The story of the legendary Neil Diamond comes to life on stage in this uplifting new musical, featuring all his hit songs including "Sweet Caroline" and more.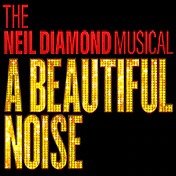 Aladdin
Adapted from the Disney film and centuries-old folktales including One Thousand and One Nights, the story of Aladdin is brought to fresh theatrical life in this exuberant musical comedy.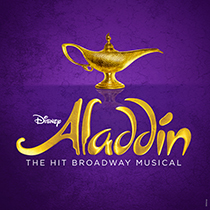 Back to the Future: The Musical
Based on the 1985 film. When Marty McFly finds himself transported to 1955, he accidentally changes the course of history!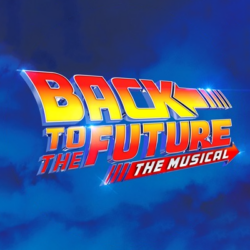 Chicago
Filled with hit songs such as "All That Jazz" and "Razzle Dazzle" and featuring sizzling dancing in the style of Bob Fosse, this electrifying tale of greed, murder and show biz is every bit as thrilling…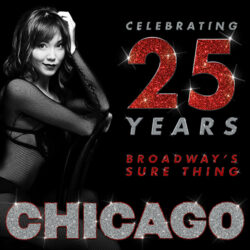 Hadestown
A new musical that follows two intertwining love stories as it invites audiences on an epic journey to the underworld and back.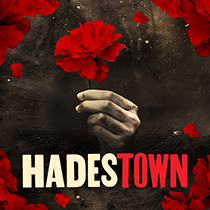 Harmony
With music by Barry Manilow, Harmony tells the story of six talented young men who went from singing in the subway to international superstardom.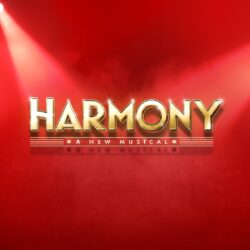 Harry Potter and the Cursed Child
Originally an epic two-part event and now restaged as one singular performance, this is the eighth story in the Harry Potter series and the first official Harry Potter story to…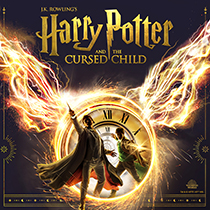 Here Lies Love
With music from David Byrne and Fatboy Slim, Here Lies Love is a disco pop musical about former Filipina First Lady Imelda Marcos' astonishing rise to power.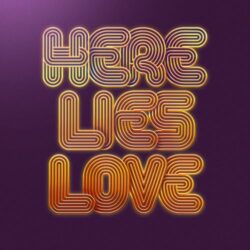 How to Dance in Ohio
Based on the HBO documentary, this new musical follows autistic young adults experiencing love, stress, excitement & independence as they prepare for a dance.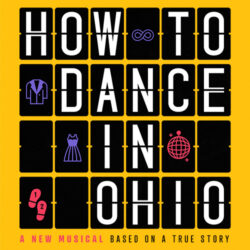 Kimberly Akimbo
Kimberly Akimbo is the new musical from David Lindsay-Abaire & Tony Award-winner Jeanine Tesori. Directed by Jessica Stone & choreographed by Danny Mefford.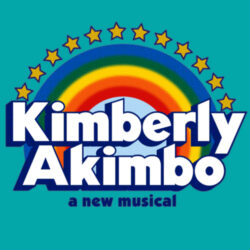 Merrily We Roll Along
Daniel Radcliffe, Jonathan Groff, and Lindsay Mendez star in the first Broadway revival of Stephen Sondheim's Merrily We Roll Along.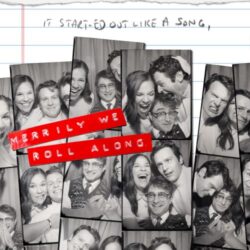 MJ The Musical
Telling the story of Michael Jackson's life, this new musical features a score made up of some of the best-loved, top-selling songs in recording history.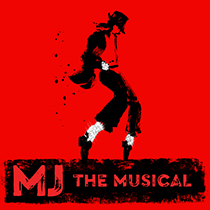 Moulin Rouge! The Musical
Baz Luhrmann's revolutionary film comes to life onstage, remixed in a new musical mash-up celebrating truth, beauty, freedom and — above all — love.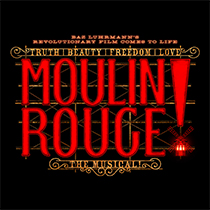 Shucked
Shucked is a new musical comedy that proves sometimes tearing down a few walls, rather than growing them, is the only way to preserve our way of life.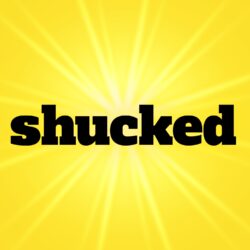 Six
All six of Henry VIII's wives light up the stage in a concert-esque musical, which gives them the opportunity to tell their stories through a high-energy pop score.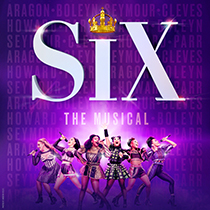 Some Like It Hot
Some Like it Hot is the glorious, big, high-kicking story of two musicians forced to flee the Windy City after witnessing a mob hit.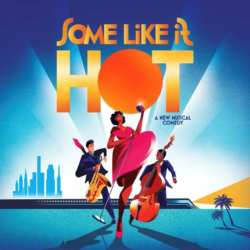 Spamalot
Lovingly ripped from the film classic Monty Python and the Holy Grail, Spamalot features book & lyrics by original Python cast member Eric Idle.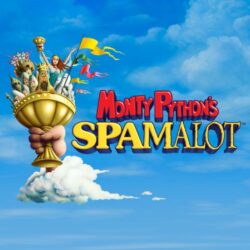 The Lion King
Giraffes strut, birds swoop, gazelles leap – the entire Serengeti comes to life. And as the music soars, Pride Rock slowly rises from the stage. This is The Lion King.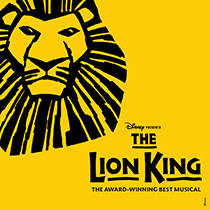 Wicked
Long before Dorothy arrives, two other girls meet in the land of Oz. One, born with emerald-green skin, is smart, fiery and misunderstood. The other is beautiful, ambitious and very…